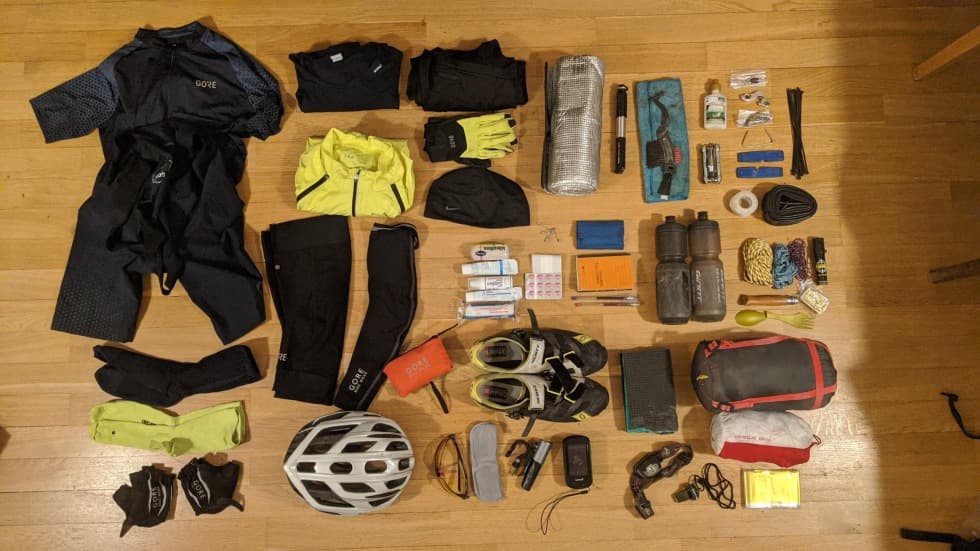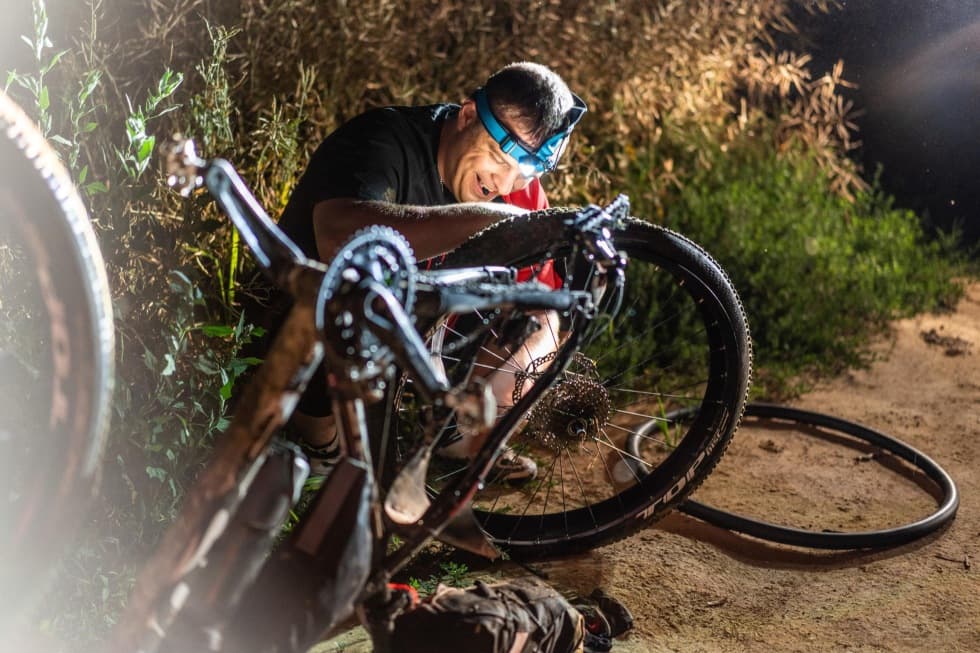 BIKE, TIRES AND SADDLE
Experienced bikers, but also hobbyists who want to experience an adventure ride the Mile. Both camps should pay close attention to choosing the right bike, tires and saddle. The route is extremely long, extremely demanding, and every year nature prepares a surprise in the form of unpredictable weather.
What kind of bike to take to the Mile? Is it better hardtail or full? Which jackets to choose? Fast design for the road or prefer tractors for the field? Tubeless or soul? What about the saddle? What kind of saddle can you sit on for 15 hours a day?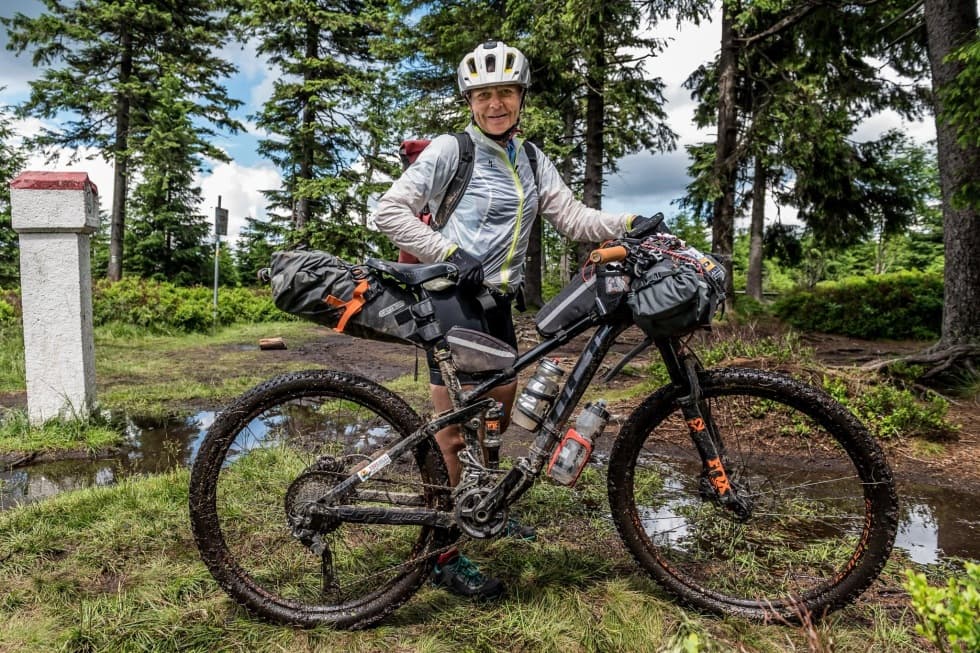 BAGS AND BACKPACKS
With the bikepacking race, the bag has been torn apart in recent years, and dozens of manufacturers of bike bags, backpacks, camel bags and all kinds of cycling pouches have appeared on the market.
We definitely recommend paying attention to this topic as well.
SLEEP
Sleeping tactics are among the secret weapons of every Milar. Competitors are roughly divided into three groups. For those who do not sleep at night and drive, for those who basically bivouac and sleep outside in all weathers, and for those who use the shelter of guesthouses they meet along the way.
In any case, mandatory equipment on Míly includes a sleeping bag, mat and rescue foil, and great attention must be paid to their correct selection.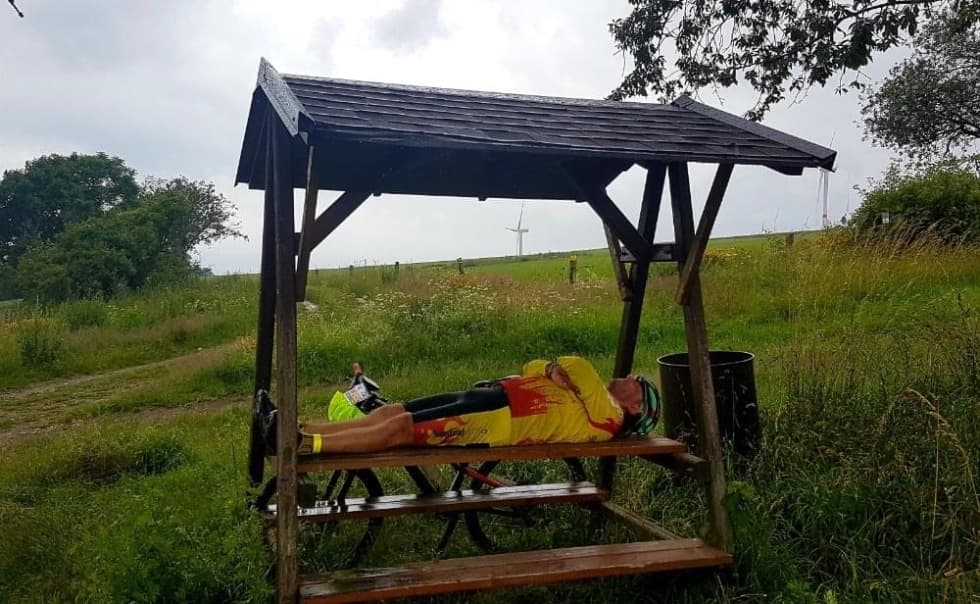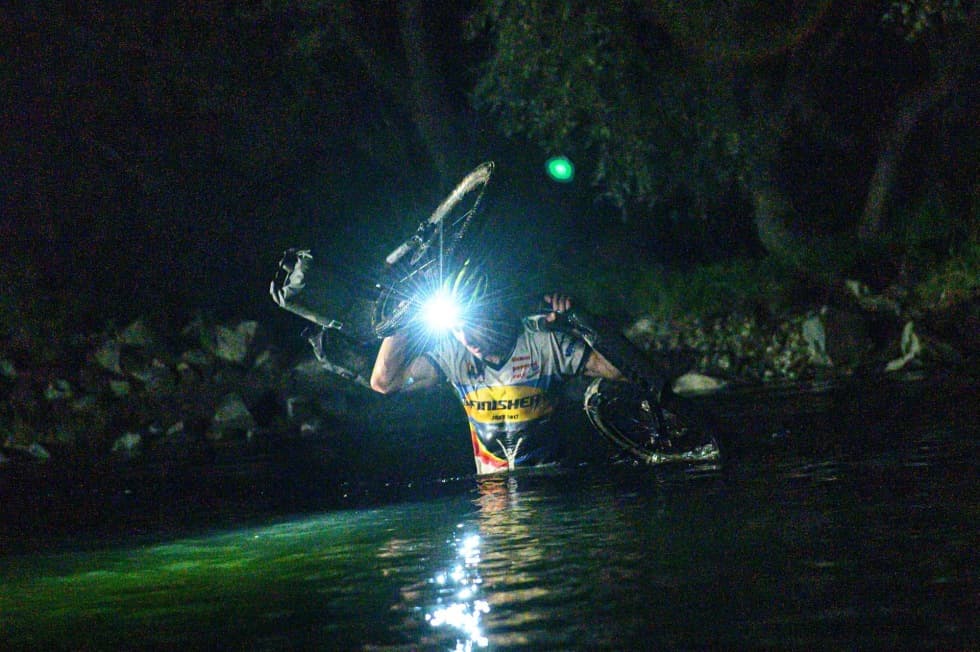 LIGHT AND ELECTRONICS
Although the Mile is an opportunity for many Mileers to cut themselves off from the conveniences of today's world, no competitor can do without a whole range of cables, power supplies, lights, batteries and other electronics such as a power bank. It may come as a surprise to many that the weight of all these elements together adds up to a significant weight. It is a good idea to carefully consider the choice of components with regard to the race strategy.
CLOTHES AND SHOES
Miles are driven in the summer, and the cheap reasoning is that one jersey is enough for that and it will somehow get messed up at night. It's not true. The route leads through the mountains, where temperatures drop to ten degrees. Add to that the rain and fog and all the fun stops and the race turns into a fight for survival. The same goes for shoes. It should be taken into account that in the Miles it is common for the competitor to push the bike, so they walk tens of kilometers and the shoes get a lot of work.
More than one competitor did not complete the Mile because he underestimated the choice of clothing or his shoes fell apart along the way.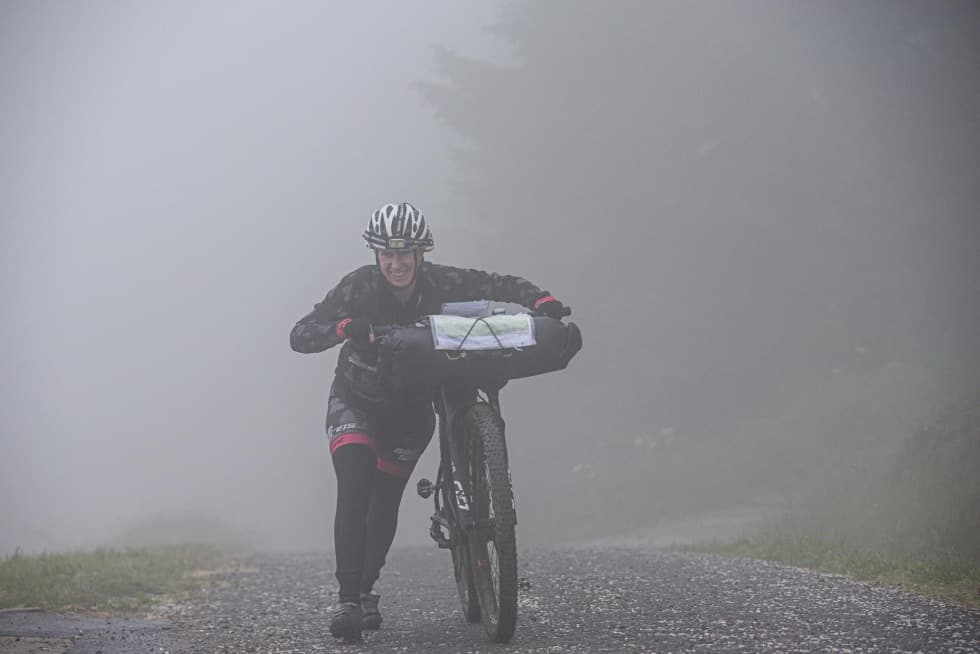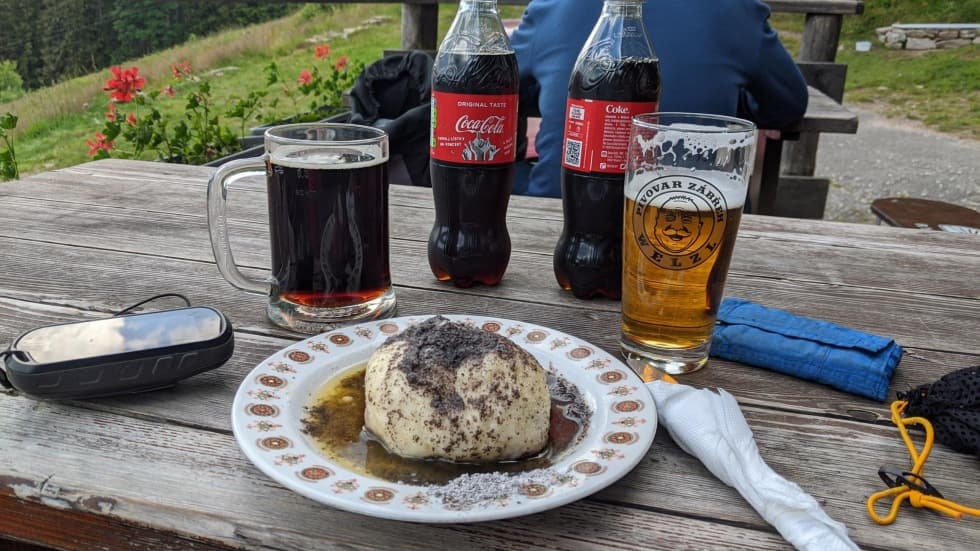 FOOD, DRINK AND NUTRITION
It's sometimes hard to give advice in this area, generally eat and drink what you're used to. During the Mile it is important not to underestimate the amount of fluids and a diet rich in fats and sugars. Daily energy expenditure relative to replenishment becomes disproportionate, causing athletes to reach for foods they would not normally eat.
And that they are incredible combinations... from dry rolls, through pressed meat, lard with crackers, to beer, energy drinks and food collected along the route.