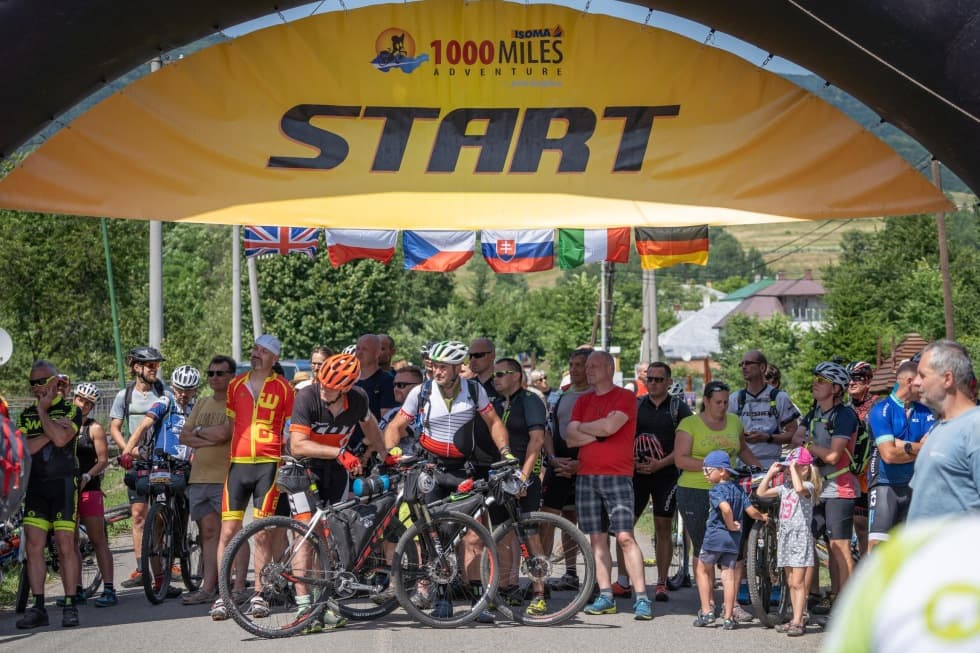 ---
Registration started on
Jan 1, 2022
00:00 CET
---
participants limit
150 route NORTH
150 route SOUTH
The capacity of the race was fulfilled for year 2022.
Thank you
How to register
Fill in the registration form below to register for the race; we apply the "first come, first served" principle - but you have to fill the form in properly: You can't just in fill in abbreviated data and then ask to add or correct data later on.
Participants and volunteers from the last years have the option of priority registration during Afterparty.
Choosing the route
In the form, you can choose your "preferred route".
We will process the registrations chronologically, as they were saved in our list of registered participants, and will take the chosen route into account.
If one of the routes fills up, we will contact the next registered participants in the queue and offer them to switch to the second route.
If they refuse, the spot goes to the next in the queue.
The route cannot be changed later – your choice is binding!
Paying the entry fee
You can pay the entry fee via bank transfer. All successfully registered participants will receive payment instructions during the course of Jan 1, 2022 via email to the email account entered in the registration form.
The registration cannot be transferred to another person, another year etc.
Cancellation fees
The following cancellation fees apply if the participant withdraws their registration:
up to March 31 – 10 % of the total entry fee
up to April 30 – 20 % of the total entry fee
up to May 31 – 40 % of the total entry fee
up to June 15 – 60 % of the total entry fee
after June 16 – 100 % of the total entry fee
If the race is cancelled e.g. due to a government order or other events of Force Majeure, we will either offer an alternative (new race date, re-registration for the next year etc.), or return 100 % of the entry fees.