A few days of Racing,
Experiences for a whole life!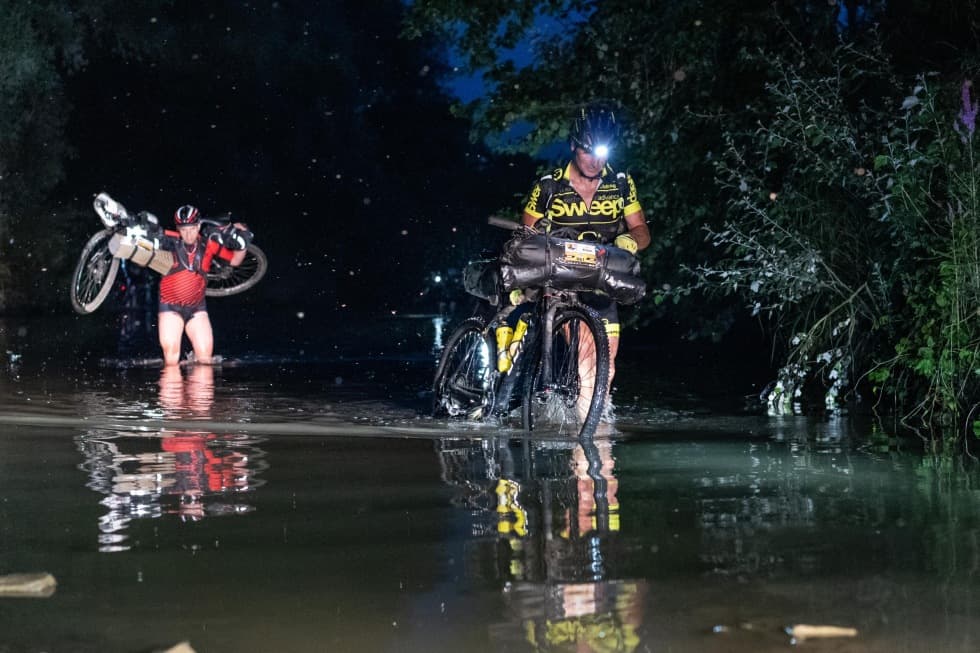 Adventure, will-power and escape from our everyday reality.
A 1,600 km race that takes you through mountains, woods and rivers from the Western-most point of the Czech Republic to the Easter-most village in Slovakia – or the other way around. The race is open for all who move under their own steam. Targeted support is not allowed.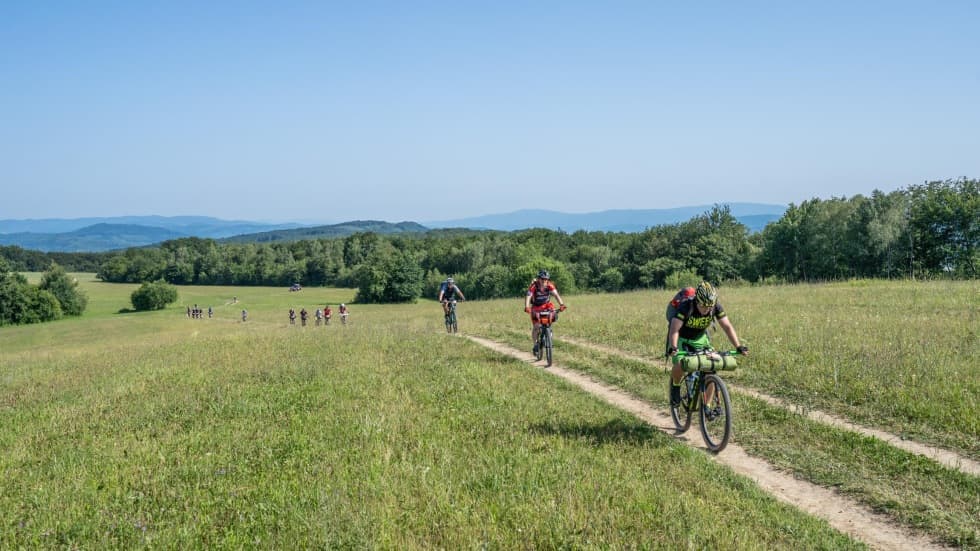 ROUTE
1000miles Adventure is primarily advertised as a human-powered race on a 1000 miles (ca. 1,600 km) route. You can also end the race in the middle, at 500 miles, and become a 500miles finisher.
Since 2021, there are two route versions - the Northern route and the Southern route.
Participants will receive the route about a week before the race in .gpx format. They'll need to exactly stick to the route and record their own progress into their GPS device.
RACE INFO
The race is meant for all who move under their own steam and without support.
You can ride a bike (also a tandem bike), a kick-scooter or simply walk. You are not allowed to use a e-bike or another kind of motor!
Athletes only move along the race route – if they need to leave it, they have to come back to the same spot where they left the route.
They can sleep and eat according to their own needs: It's possible to make use of B&Bs or hotels, but sleeping in the outdoors is more efficient.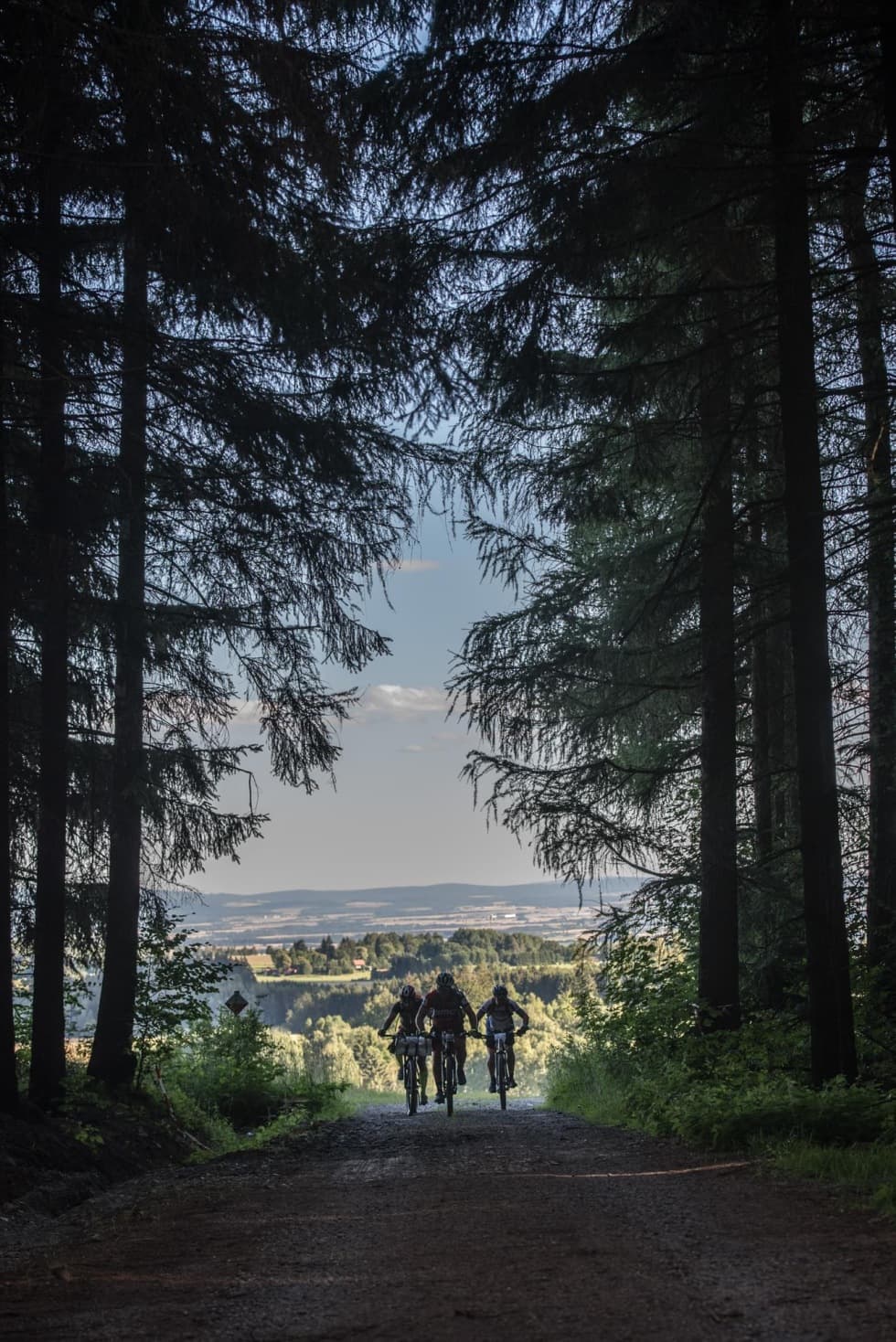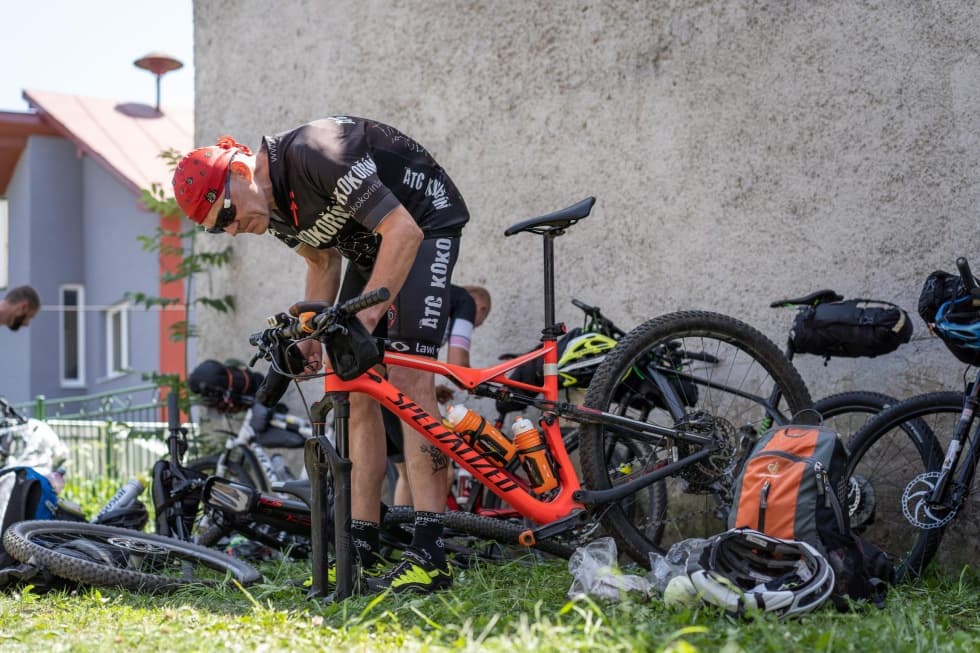 EQUIPMENT
Due to the nature of the race, you should have all things necessary for a stay in nature, and for emergency situations.
The mandatory equipment is defined in our rule book, and you'll have to have it with you during the whole race.
It's also important to choose your clothes and technical equipment (good sleeping bag, sleeping pad etc.) well. After all, the race takes about two weeks, and during this time, the weather can change drastically in the mountains...
Check out the tips from more experienced riders and have a look at our Equipment section.
REGISTRATION
Traditionally, many want to ride, but the number of participants is strictly limited to 150 – also to keep up the spirit of the race and the possibility to "be alone on the route". The registration always starts at midnight on New Year's Eve. Participants and volunteers from the last years always enjoy priority registration.