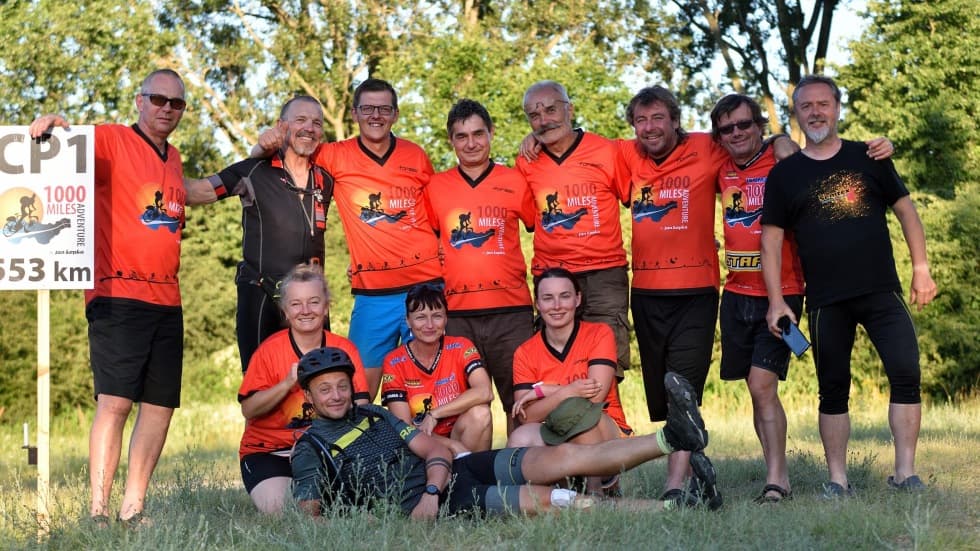 A volunteer is an integral part of a successful race and could not happen without them! That's why it's very important for us to build a good team of people every year to fill many functions during the race.
If you would like to become one of them, you are in the right place! On this page you will find detailed information about individual positions and a volunteer registration form...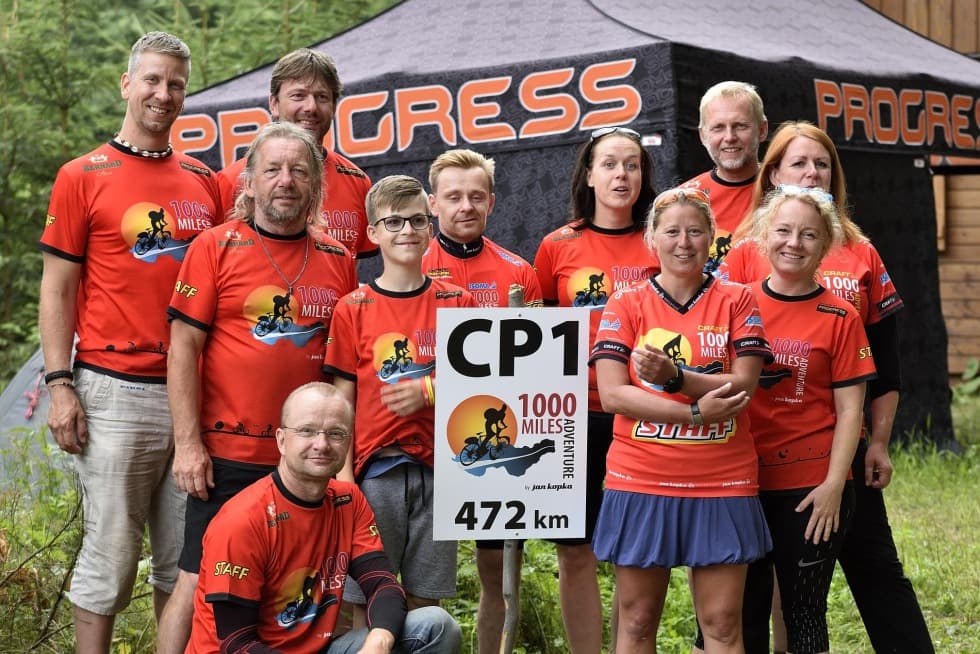 checkpoint servis
There are several check points on the race route, which serve as improvised facilities for the competitors.

These CPs operate continuously for several days and need to be secured by personnel who will take care of the competitors. Above all, it is necessary to register their passes, to issue packages that the competitors can send here, to provide basic refreshments and, above all, to encourage with a kind word before further suffering on the route!
CP is equipped in various ways, from a cabin in the forest to a guesthouse in Jeseníky, so even a stay here can be an adventure!
Video about checkpoint work
photo / VIDEO
Traditionally, we try to bring the most up-to-date media outputs from the plant. That's why several teams of photographers and videographers operate on the route, who walk a lot, drive even more in the car and, above all, don't sleep much, because when they're not taking pictures, they're driving around and processing photos in their free time!
But it's a challenge and an adventure, no doubt about it! They drop you off somewhere in the middle of an unknown forest, you get an application with the position of the competitors and then you just wait for the catch. It's just that "picture hunter" is 100% valid here!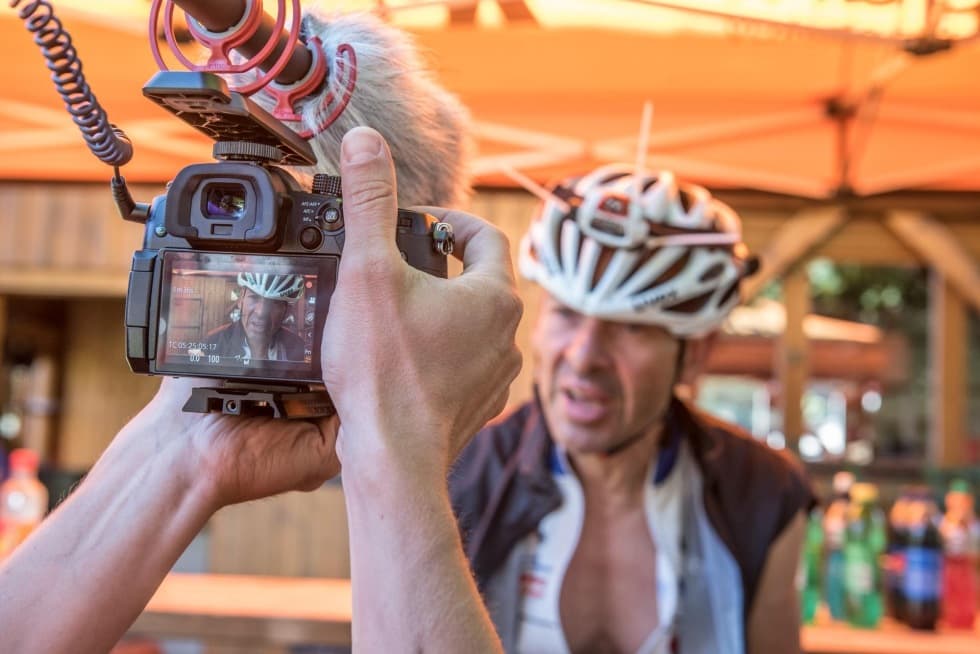 Video about photo/video work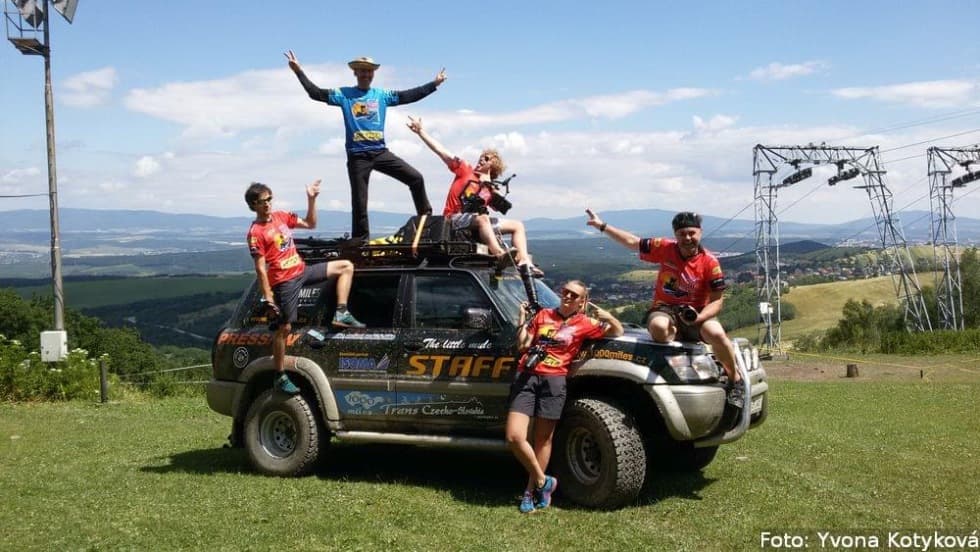 driver / owner of the car
The 1000miles race is a circus that moves through the Czechia and Slovakia for several weeks. And for that we need a lot of accompanying vehicles.
One goes as a vanguard on each route, taking equipment to individual CPs and then to the finish line, several others then move along the route with a crew of photographers and shadow the competitors mainly in the field.
And for all that we need a driver, ideally with his own suitable car. You get a permit to enter places that are not completely accessible, a map and you go...
and much more...
Of course, the miles are not just the race itself, but a lot of work around it throughout the year. From managing the website, social networks, a lot of administration, to raising money, etc.
We also try to create some merchandising, accompanying activities, write a blog, etc.
If you have something to say about it or want to actively participate, welcome to join us!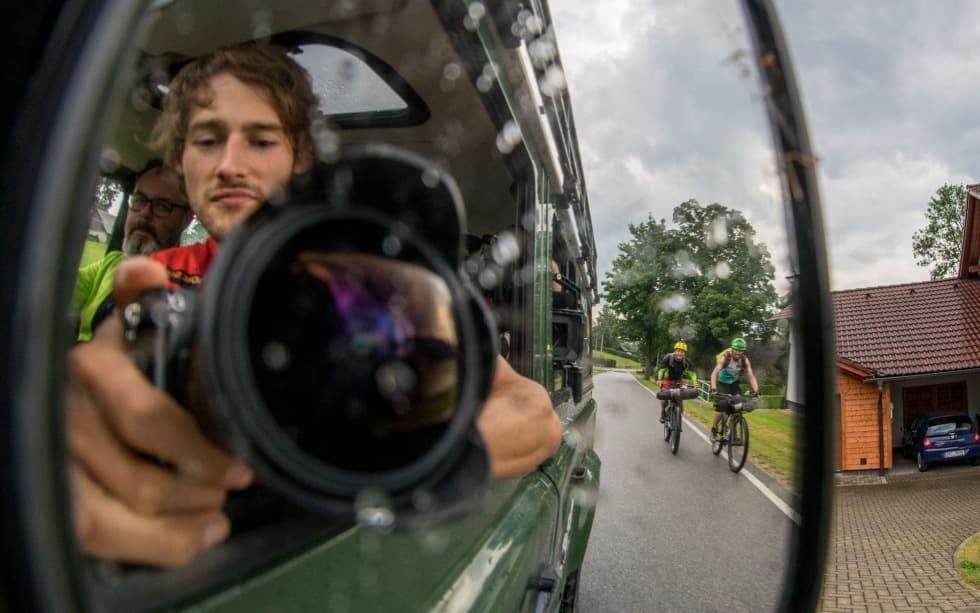 registration
i want to join
If you are interested in our offer, please fill out the form below and we will contact you later. Of course, the capacity is limited here as well and we need to cover the vacant positions in a meaningful way, therefore participation is not automatic, but we try to accommodate all interested parties. In the form, please indicate which position you would be interested in, when you are available, and usually during the spring (March, April) we will put everything together and contact you with more specific information.